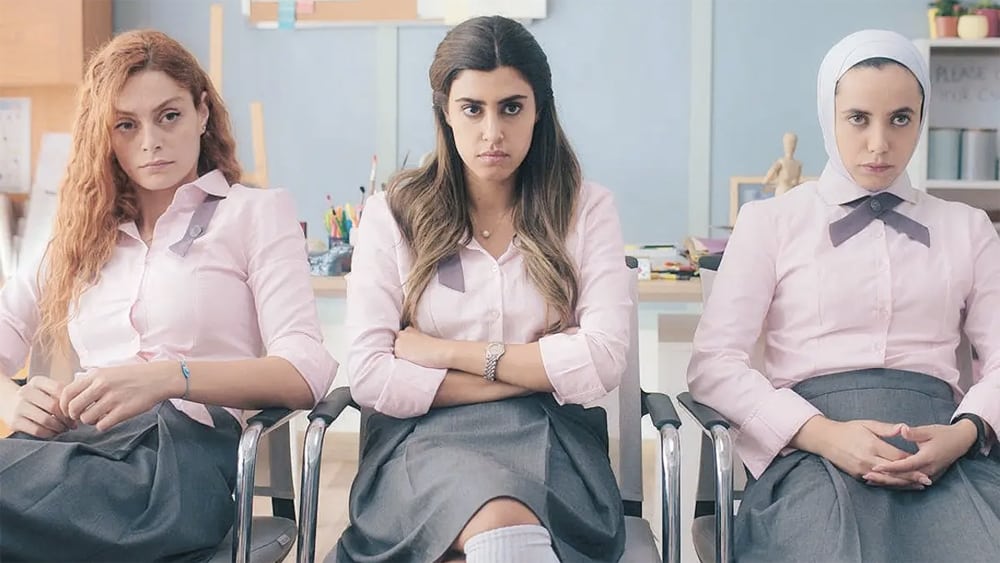 AlRawabi School for Girls is a binge-worthy teen drama that is not only well written, but features a stellar cast of newcomers. While the plot is fairly universal, the insight it offers into Jordanian culture is what makes it stand out.
Read More »
Search for Watercooler Picks
Now Percolating
Trending Across the Site
Looking for something new to watch?
Our advanced search engine can help you find fresh suggestions based on mood, interest, theme, and more.
BINGE VIEWERS CLUB
Find your people! Sign up for fresh recommendations, invites to events, and a chance to be featured on our site.